YOUR SUPPORT IS
LIFESAVING
This page is dedicated to showing our supporters the incredible work that is being done on behalf of homeless & neglected animals in Aiken, SC & beyond solely thanks to your generous & compassionate support. As a nonprofit 501(c)3 organization, the SPCA Albrecht Center could not accomplish any of this without you.
THANK YOU for believing in our mission & a bright future for animals in need.
Join our list to stay up-to-date with the SPCA Albrecht Center's news, events and more!
The SPCA Albrecht Center for Animal Welfare's Annual Report is made available to highlight our accomplishments as an organization, how we achieve our mission and make a difference in the community.



1,162 live outcome/1,221 total intake =



95.17% SAVE rate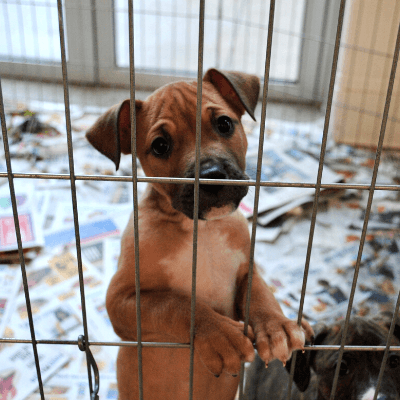 457

 – Total Dogs Taken In
---
42 – In Care at Start of 2021
194 – Stray
95 – Owner Surrender
18 – Transfer From Another Shelter
108 – Adoption Returns
---
377 – Adopted
16 – Returned to Owner
41 – In Care at Start of 2022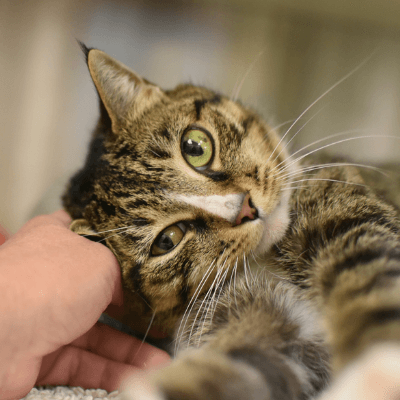 744 – Total Cats Taken In
---
117 – In Care at Start of 2021
475 – Stray
79 – Owner Surrender
73 – Adoption Returns
---
548 – Adopted
1 – Returned to Owner
59 – Transferred TO Another Shelter
8 – TNR (Trap-Neuter-Return)*
92 – In Care at Start of 2022
*Does not include C.O.A. TNR's*
---
3 – In Care at Start of 2021
7 – Stray
9 – Owner Surrender
1 – Adoption Returns
---
18 – Adopted
2 – In Care at Start of 2022