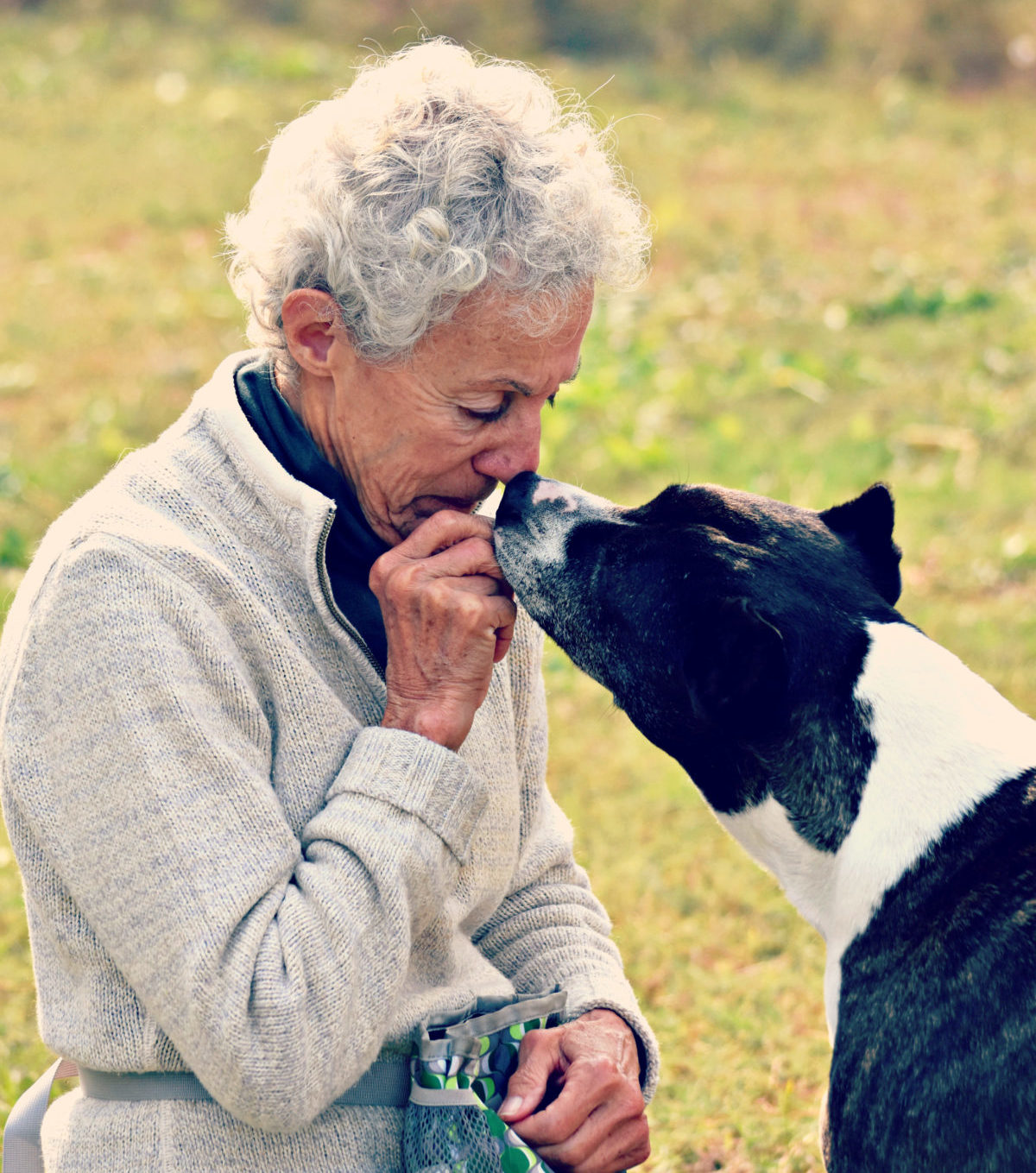 YOU Can Save
Shelter Animal Lives TODAY!
The SPCA Albrecht Center for Animal Welfare has been caring for homeless dogs and cats for more than 85 years. We are a private 501(c)3 non-profit organization and we do not receive government funding, or any regular funding from national humane organizations such as the ASPCA or the Humane Society of the United States, completely separate organizations. To continue our important life-saving work, we rely solely on sales from our Thrift Store location, support from businesses in our community, and from special people like you. Every donation enables us to help the many animals in our care, and support the programs we provide to the community.
Please use the form below to make a donation or call us at (803) 648-6863. Your donation can be one-time, monthly, or in honor or memory of a beloved person or pet. If you prefer to mail us a check, please click here for our mailing address.