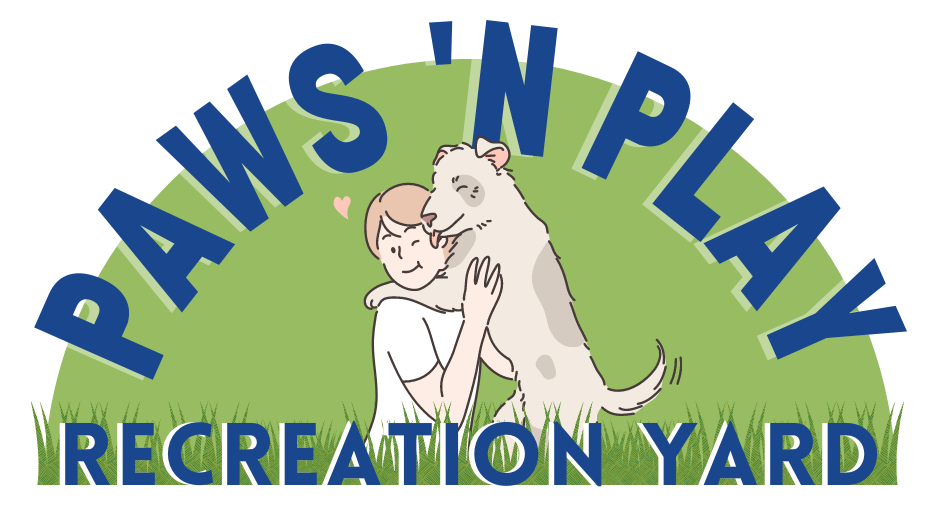 At the SPCA Albrecht Center, there is nothing more important than the wellbeing of the nearly 1,300 homeless & neglected animals that find their way into our care every year. Though we are not an animal's forever home, it is our job to make them feel at home until they find their person…and that all starts with reducing stress through enrichment by building confidence.
Enrichment is the many ways we help stimulate our animals' minds to prevent boredom and stress while in our Shelter. These methods are mainly overseen by our incredible team of volunteers, who donate nearly 10,000 hours every year to ensuring quality care for our animals. From stuffing Kong toys and daily walks to Read & Relax and cat socialization, it is our responsibility to prevent unnecessary stress in the daily lives of our shelter companions.
However, there is one major way the SPCA Albrecht Center could improve our animals' lives, but we need YOUR help! Though our animals receive daily outdoor time, the Shelter lacks a grassy play area for our dogs. The public Dog Park is for members and is not ideal for our shelter dogs who need a separate, safe space for playtime & training. Therefore, with the help of our volunteer team, the Paws 'n Play Recreation Yard project was born.
The Paws 'n Play Recreation Yard project is a complete overhaul of our current agility field, which the original intention of this area was for our shelter dogs. It has served as a wonderful area for our pups to go off-leash with our volunteers, but attention was never truly given to this space and it severely lacks proper fencing, good grass, shaded areas during summer, functioning agility equipment & more. This project, predicted to be completed by early 2022, will address all of these issues, creating an enriching, safe space where our shelter dogs can build confidence and simply feel like dogs.
Of course, these changes come with a price and, as a 501(c)(3) nonprofit, the SPCA Albrecht Center is looking to our community and businesses & individuals like you to help raise the funds to make this dream of our shelter dogs come true.
We thank you for your time and consideration and hope we can partner with you on this LIFESAVING project!