The SPCA Albrecht Center is currently offering a cat ADOPTION SPECIAL!
FEE-WAIVED Adult Cats (over 1 year old)
$25 Kittens (under 1 year old)
Dependent on size, age and type of animal, adoption fees vary and include necessary veterinary care to keep your new adoptee happy and healthy. Typically, adoption fees range from $75 – $125 for cats & kittens and $75 to $250 for dogs & puppies. These adoption fees cover only a portion of the cost it takes to prepare our shelter pets for adoption, but allows us to continue providing food, enrichment, supplies and the following vet care to ensure a quality of life for every soul that passes through our doors: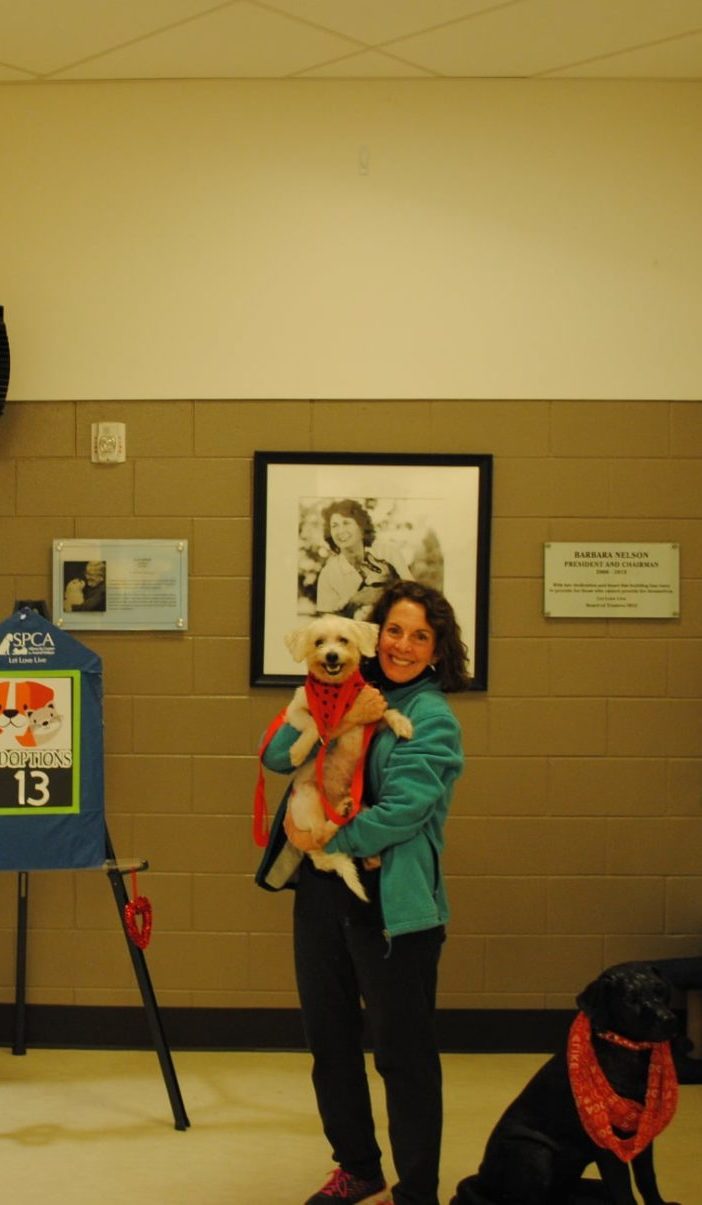 Things to Consider
Before Adopting
If you are like most of us, falling in love with animals is easy.
Pets give us unconditional love, loyalty, and provide constant companionship. Adopting a pet, however, is an important life-changing decision.
Dogs and cats are living beings that require lots of time, money and commitment – over 15 years in many cases. Pet ownership can be very rewarding, but only if you think through your decision before you adopt.
We're here to make that decision a little easier…
Few people can resist the face of a puppy or kitten, and often assume they must start with a baby animal when choosing a pet. However, we often see many of these adorable creatures returned when they are less than a year old because well-meaning adopters did not account for the time and energy required to raise a puppy, or the kitten was more than they bargained for. Most of these adopters could have been successful with an adult dog or cat that required less effort. In our shelter, "adult" includes any animal six months to senior ages.