By: Sarah Neikam, Operations Manager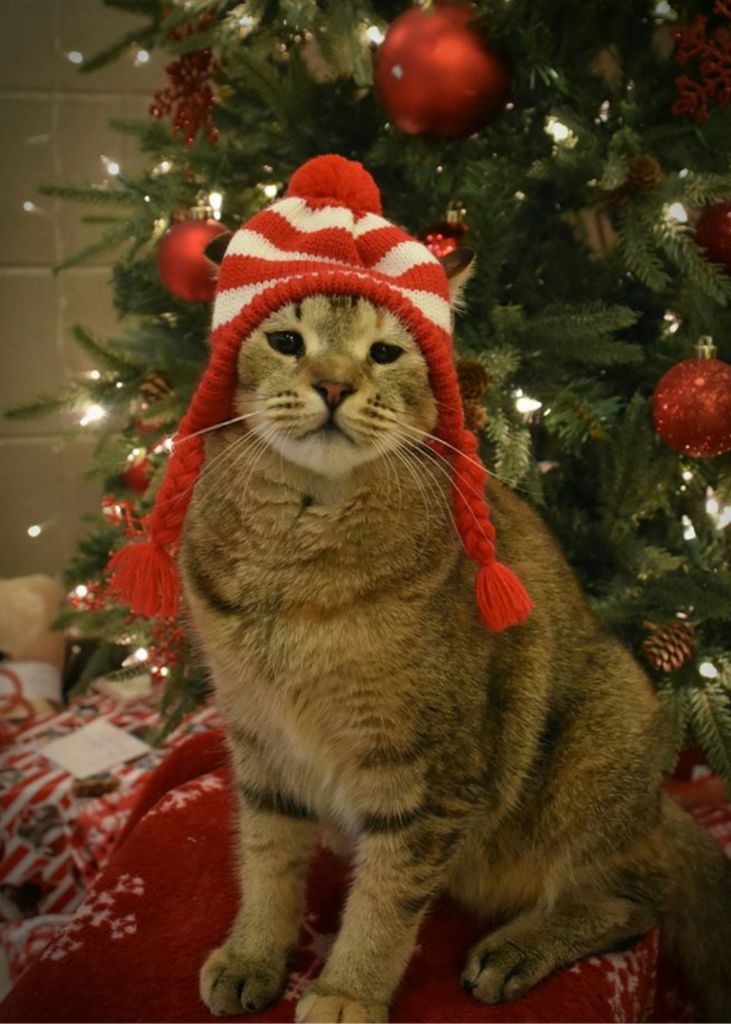 Pets have been popular gifts for a long time – for birthdays, holidays, or just because. The act can make for a sweet moment with the recipient being surprised and excited, but is that excitement short-lived?
That has long been the fear for many people who work in pet rescue and adoption, that the pet will eventually be returned like an ill-fitting sweater, or worse – forgotten, mistreated or abandoned.
That fear has been enough for many shelters to establish policies against giving pets as gifts, based on the belief that pets who aren't chosen by their owners are less valued and at higher risk for mistreatment.
However, according to research conducted by the American Society for the Prevention of Cruelty to Animals (ASPCA), that fear is largely unfounded.[i] In 2013, they surveyed 200 people who had reported receiving pets as gifts and found that 96% of those surveyed thought that receiving the pet as a gift either increased or had no impact on their love and attachment to the pet. The survey also revealed that the majority, 86%, of the pets were still in the home of the gift recipient.[ii]
This research led to the ASPCA changing their position statement on pets as gifts, asserting that "denying adopters who intend to give animals as gifts may unnecessarily impede the overarching goal of increasing adoptions of pets from our nations' shelter system."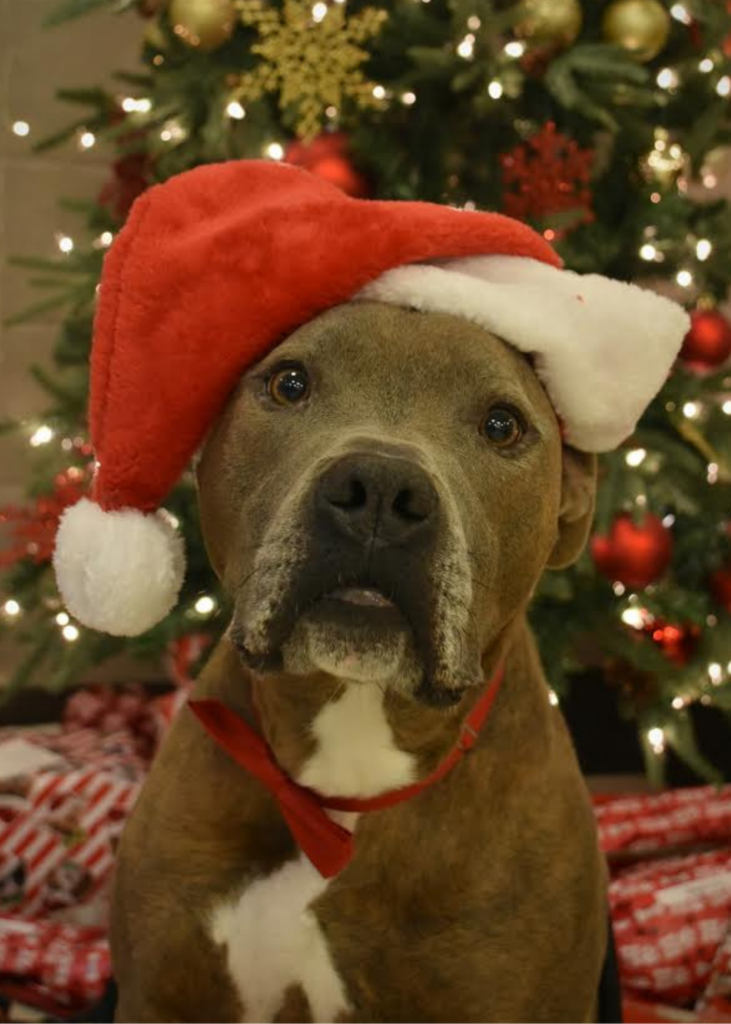 Since then, many animal shelters have followed suit, softening their adoption policies in the name of facilitating more adoptions, and permitting pet adoptions as gifts – under certain circumstances – usually the circumstance being that the pet is not a complete unexpected surprise.
At the SPCA Albrecht Center, the adoption of pets to be given as gifts is permitted as long as the person adopting the pet is part of the intended home and lists themselves as the adopter. For example: adopting a pet and gifting it to your unsuspecting neighbor is prohibited, but adopting a pet and presenting it to your kids on Christmas is fine – as long as the adopter is still the responsible party.
While the delivery may not be a complete surprise to everyone in the home, it can make for a very exciting moment for children whose parents adopted the pet, or for a spouse who's wanted a pet but just not yet taken the step of visiting the shelter.
When considering pets as gifts, it helps to change the way you think of the word "gift". Pets should never be viewed as material objects to be bought, sold and disposed of when no longer useful or desired. Pets are living, breathing, intelligent beings capable of giving and experiencing so much joy and should only ever be intended to be part of the family they are brought into.
If you're ready to find that special, loving gift for yourself or your family, visit the SPCA Albrecht Center and meet all of the wonderful pets wishing for a forever home for the holidays. Right now, adoption specials include $25 kittens, fee-waived (free!) adult cats and select fee-waived, long-termer dogs who have been waiting far too long for adoption. All adoption fees include the pet's spay or neuter surgery, age-appropriate vaccinations, testing and a registered microchip.
In addition, starting December 6th through December 20th (with the exception of Sundays), the SPCA Albrecht Center will be participating in BISSELL Pet Foundation's national "Empty the Shelters" Holiday Hope Event! This event is an annual effort that has helped more than 67,758 pets find homes in shelters throughout the country. During each event, BISSELL Pet Foundation sponsors reduced adoption fees for $25.
And for the entire month of December, the SPCA Albrecht Center will be hosting "Forever Home for the Holidays", a campaign with 3 ways to give back to shelter animals in need:
ADOPT – take advantage of the specials listed above. See available pets at LetLoveLive.org/adopt.
SHOP – Browse the SPCA's Amazon 'Wish List' and donate a gift-wrapped item to the shelter animals. You can have items shipped directly to the shelter or drop them off in person at 199 Willow Run Road in Aiken. Gifts will be placed under our Christmas tree for the shelter animals to open on Christmas day!
DONATE – Make a lifesaving contribution this holiday season so that the SPCA can continue its mission of building a brighter future for the area's homeless & neglected pets.
Find our Amazon Wish List and *new* online donation form at LetLoveLive.org/donate. Our new form gives you the opportunity to become a sustaining monthly donor, donate spare change with the easy "Round-Up" option, and create an optional donor account to watch your giving grow and receive email or text updates on the impact your generosity makes for the animals in our care.
[i] https://www.aspca.org/about-us/press-releases/aspca-its-okay-give-pets-gifts-really
[ii] https://www.aspcapro.org/research/pets-gifts-0
---
Sarah Neikam has been with the SPCA Albrecht Center since 2012 serving first as Volunteer Coordinator, then Digital Media Manager, followed by Marketing Director and now Operations Manager. Sarah lives in Aiken with her husband Tom and their three adopted cats: Bastian, Luna and Grady plus three "former feral" cats: Willow, Big Boy & Phoebe.
---
The SPCA Albrecht Center for Animal Welfare is a private, nonprofit, no kill animal shelter in Aiken, SC. The SPCA also operates a local Thrift Store ("Where Shopping Saves Lives"), a public, affordable Veterinary Care Center & a Dog Park. It is our mission to improve the lives of companion animals by rehoming abused, abandoned, and neglected pets while fighting for their well-being through vigorous legislative efforts, humane education, and by offering affordable veterinary care for all.
WANT TO SUPPORT OUR HOMELESS ANIMALS?