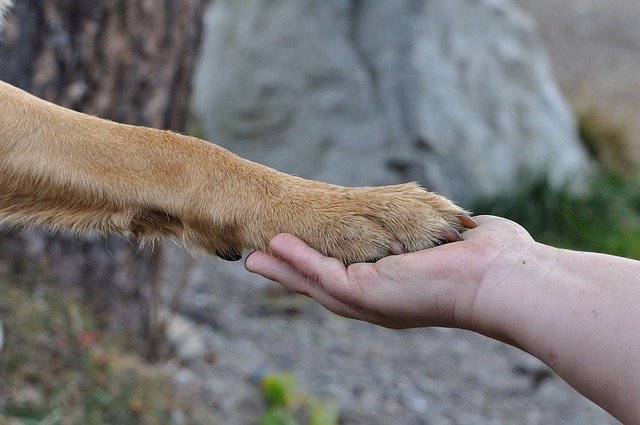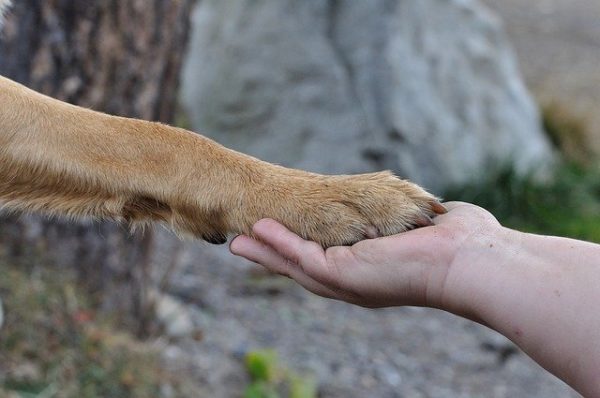 By: Claire Roberson, Communications Director
Believe it or not, in the wake of every difficult situation or tragedy, there is a life lesson to be learned or a friendship to be gained or a self-discovery to be uncovered – a light at the end of the tunnel. Since March in South Carolina, we have had to adapt to a new normal (something humans, as creatures of habit, have trouble with).
Everyone is under a lot of stress with the changes of this time, and I don't want to invalidate that or take away from the fact that many people are going through truly heartbreaking times with losing loved ones, their job, etc. However, if you take the time to slow down and look closely, you'll see the glimmers of light peeking through this veil of uncertainty. More time in deep conversations with loved ones, more time at home to rest, a moment with our thoughts – just to name a few. And, as an animal welfare professional, I can't ignore the extra time some of us have been given with our furry companions.
Personally, our Ozzy enjoyed three long weeks at home with my husband when Logan's work required quarantining. As a pup that already struggles with separation anxiety (if you've followed my articles you've heard the trash-eating, chocolate-and-pistachio-consuming stories), this was heaven for Ozzy. He spent full days outside, went for lots of walks, played fetch and enjoyed long naps; all in the company of Logan.
When the time came for Logan to go back to work, the first thought was how Ozzy would handle the change. We had done so much work when we first adopted him to deal with his separation anxiety. Would we be starting over?
This may also be on your mind as things start to open back up and you're called to go back to work. Especially if you are one of the amazing adopters that adopted during your quarantine, you may be wondering how to avoid this stress. Luckily, there are a few methods that can be used to make this transition a little easier on you and your furry friends.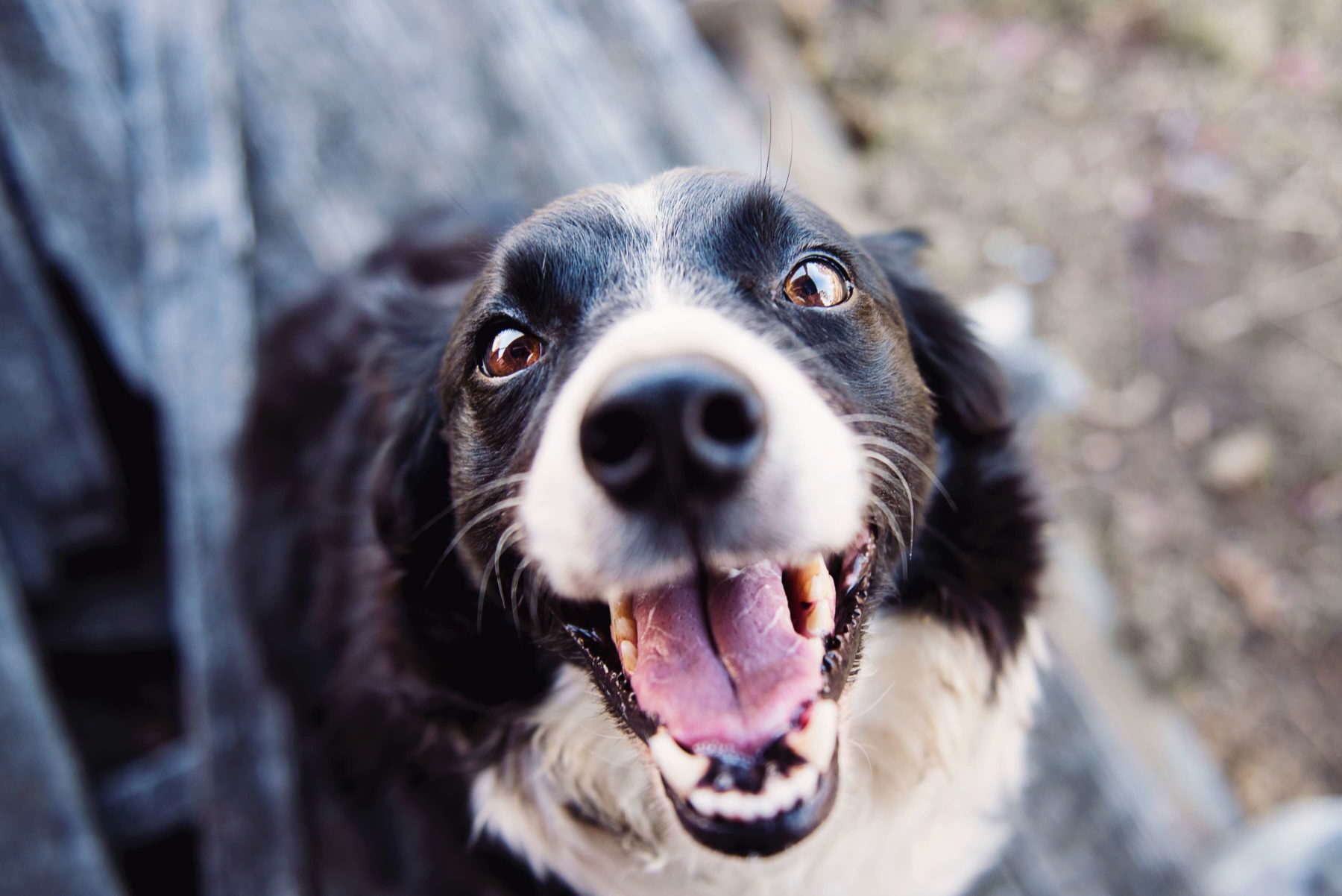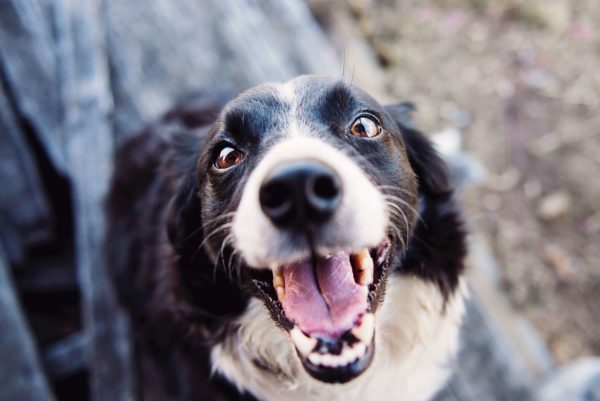 As always, it's best to first recognize if and when your pup is experiencing separation anxiety. Common symptoms include urinating or defecating when left alone, excessive barking, destruction behaviors (such as chewing and digging), pacing and escaping. Are these behaviors happening when you're home or when they're left alone? Have you ruled out any medical conditions? If it is determined to be anxiety, is it mild, moderate or severe?
If their separation anxiety is mild, counterconditioning, or associating what they're fearful of with something pleasant, may be the answer. Simply, if your dog enjoys food or a special toy, use those items to associate you leaving with a reward. Stuffed (with treats) KONGs are a wonderful way to make this association. For Ozzy, we stuff his KONGs and freeze them with plain yogurt and bananas – a healthy alternative for our pup on a diet. When you arrive home, be sure to take the reinforcer away from them so that it remains a special treat when you leave.
Moderate to severe anxiety will take more work, but the payoff is a happy, stress-free life for you and your companion. It is crucial to start these steps with a shorter time away and build up to a full workday. If you are unable to seek out professional help through a canine behaviorist, here a few steps you can take in preparation.
Does your dog start showing anxiety symptoms as you're getting ready for work? They've associated your morning routine with you leaving and it's time to desensitize them. Do this by picking up your keys or getting dressed and then not leaving the house, so they no longer associate these behaviors with your departure. Only when they no longer show anxiety while you are getting ready, start leaving for very short periods of time. Begin with going outside for a few minutes and work your way up to going on an errand and, eventually, going back to work.
Consider crate training (something we are big
proponents of for shelter pets), giving your dog a "job" while you're home (puzzle games, tug o' war, running or swimming) or consulting a veterinarian about possible anxiety medications.
Above all else, do not scold your pup for their anxiety behaviors. These behaviors are a distress response, and punishment can only further these feelings.
Just as humans are creatures of habit, so are our companions. Be patient as they get used to a new normal, just like we all are.
An Aiken native and self-proclaimed cat lady, Claire Roberson is the SPCA Albrecht Center's Communications Director, working in marketing, grant writing and media correspondence. She attended College of Charleston, where she graduated with a degree in Nonprofit Business and interned with Charleston Animal Society, the leader in No-Kill South Carolina. When not working, you can find Claire hanging out with her 18-pound Maine Coon mix, Anakin.
---
The SPCA Albrecht Center for Animal Welfare is a private, nonprofit, no kill animal shelter in Aiken, SC.  The SPCA also operates a local Thrift Store ("Where Shopping Saves Lives"),  a public, affordable Veterinary Care Center & a Dog Park.  It is our mission to improve the lives of companion animals by rehoming abused, abandoned, and neglected pets while fighting for their well-being through vigorous legislative efforts, humane education, and by offering affordable veterinary care for all.
WANT TO SUPPORT OUR HOMELESS ANIMALS?